On 28th March, 2023, Lead Intelligent and Siemens concluded Global Strategic Cooperation Framework Agreement, in which, Siemens will provide Lead Intelligent with digital industrial products, services and solutions, andboth sides agree to forge a long-term and stable cooperation to benefit both.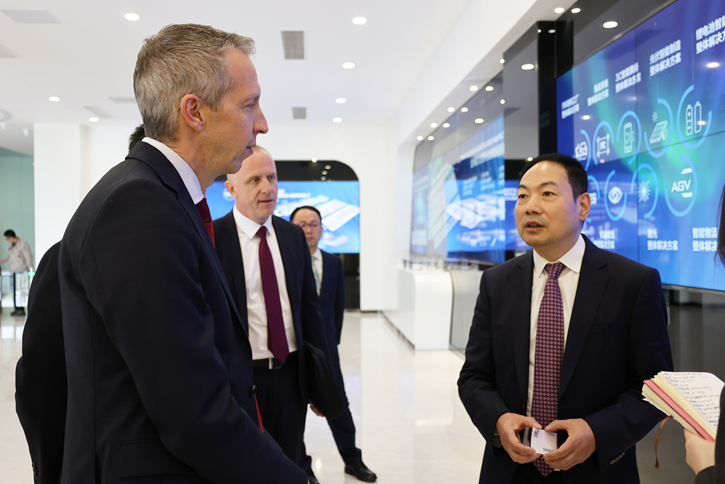 Siemens is the world's leading company for industrial automation and drive products, and an important player in Industry 4.0. Relying on its advanced technologies and vast application experience, Siemens is leading the globe in the development of electrical automation and drive technologies.
Lead Intelligent is the world's leading intelligent equipment manufacturer and possesses unmatched technologies in the new energy industry. Lead Intelligent has established strategic cooperation with multiple world-renowned cell or automotive makers, and is constantly devoting itself to innovative and intelligent manufacturingsolutions to accelerate technological improvement in the industry.
The agreement will deepen the two sides' cooperation in core products and play up the strength of both to create more business opportunities.It also elevates the partnership between Lead Intelligent and Siemens to the full-weather strategic cooperation level, and helps to build Lead Intelligent's competitive edges in European and North American markets.